Prices of services
Price

The indicated prices are indicative and can be adjusted on a case basis.

Service
Practical and legal consultation / councils
0-20 euros
Determination of market value (to disabled people, at desire to receive compensation of cost of acquisition of the car)
from 50 euros
Preliminary consultation on expediency of drawing up the report on an assessment
0-80 euros
The report on an assessment (cars)
100-150 euros
The report on an assessment (trucks and trailers)
150-350 euros
Drawing up claims and other documents
from 100-300 euros
Representation in court
from 150 euros
The organization of repair work in car service
30 euros
Car rental
25-30 euros/сутки
Other services
by agreement
In case of dispute with insurance company you will be able to include the above mentioned payments for services in additional expenses and to demand their payment together with compensation for damage.
Remember that:
Refusing to pay insurance payment, the insurance company is obliged to prove the circumstances, exempting it from payment of insurance compensation (the Supreme Court of Lithuania).
INDEPENDENT AUTO EXPERT – the service price for the actual job at the minimum price is 75Eur
Determining the market value (for disabled people, when it is desirable to get compensation for the purchase of a car) – 60Eur
Operability, service delivery speed, the minimum expertise price: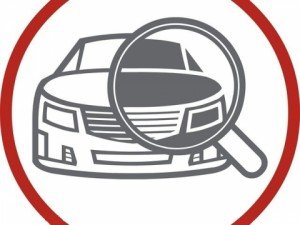 At the same day we will examine your car in Vilnius and Kaunas.
Services are provided throughout Lithuania.
We will prepare an assessment report within the shortest possible time.
Minimum price of 75Eur after inspection and damage detection. The exact price depends on the motor vehicle, (for, example, model, brand, and year).
We will issue an invoice to justify your costs.
We prepare the evaluation reports for the court and other institutions.
We prepare all legal documents for court and other institutions, we ensure representation.
We help to prepare a complaint to the pre-trial dispute settlement with the insurance company.
Advise:
An evaluation report is not always appropriate. We will advise you on how to proceed. We know and understand that you are not in a similar situation every day. Get expert or legal advice or consult. E-mail: info@autovertinimas.lt